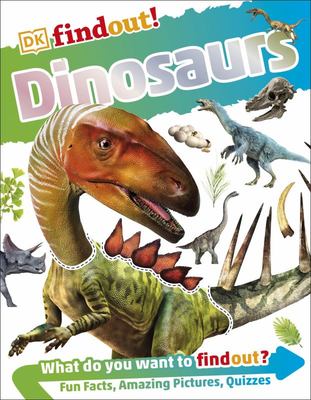 $6.99
AUD
$14.99
(53% off)
Category: Children's Reference & Craft SPECIALS | Series: DKfindout!
DKfindout! Dinosaursteaches kids everything they would want to know about the prehistoric world. With beautiful photography, lively illustrations, and key curriculum information, the DKfindout! series will satisfy any child who is eager to learn and acquire facts - and keep them coming back for more!For any child that can't get enough of these fearsome beasts, DKfindout!Dinosaurs is packed with up-to-date information, quizzes, fun facts and incredible images of all their favourite dinosaurs. Discover how fossils are formed, find out which was the biggest dinosaur, and which was the size of a cat. DKfindout!Dinosaurswill let children uncover the ancient animals of our planet. ...Show more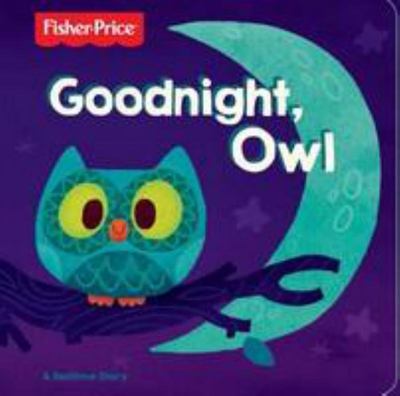 $4.99
AUD
$6.99
(28% off)
Category: Board Books SPECIALS
Muddy pup, you need a scrub. Your bath is ready, jump in the tub! Goodnight, pup. Goodnight, owl. Its time for bed. Join Owl as he wishes his animal friends goodnight.
$6.99
AUD
$24.99
(72% off)
Category: Children's Classics SPECIALS | Series: Winnie-The-Pooh
Join Winnie-the-Pooh and all of his friends in the Hundred Acre Wood in this classic collection of beloved stories. Follow along as Pooh builds a house, Piglet meets a Heffalump and Tigger goes to the North Pole. Each story is beautifully illustrated with full-colour illustrations and will delight reade rs both young and old. ...Show more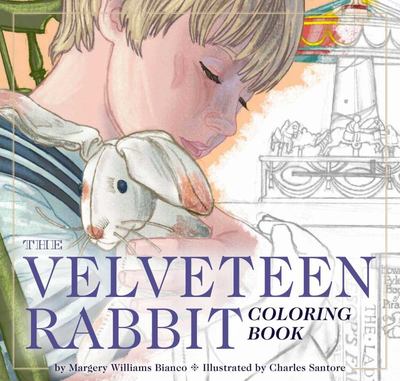 $9.99
AUD
$24.99
(60% off)
Category: Children's Activity/Colouring SPECIALS
Bring the Velveteen Rabbit to life in vibrant color in the enchanting new coloring book edition of The Velveteen Rabbit, featuring the award-winning artwork of Charles Santore! Originally published in 1922, the Velveteen Rabbit is a treasured classic that has warmed many hearts for decades. Now, the sam e magnificent artwork that has turned the hardcover classic edition into a beloved bestseller has been transformed into a charming new coloring book. Children and adults alike will be swept up in this uplifting story as they color in the brilliant black-and-white illustrations by Charles Santore! ...Show more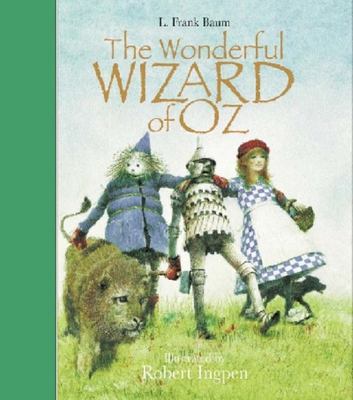 $14.99
AUD
$39.99
(62% off)
Category: Children's Classics SPECIALS | Series: Oz
The Wonderful Wizard of Oz L. Frank BaumFirst published in 1901, "The Wonderful Wizard of Oz" follows the magical adventure of Dorothy, a young girl who lives with her Aunt Em and Uncle Henry on a farm in Kansas. One day when Dorothy is caught up in tornado with her little dog, Toto, she finds her farmh ouse has been magically transplanted to Munchkin Country in the mystical Land of Oz. Her house lands on the evil Wicked Witch of the East, killing her, and freeing the Munchkins from her rule. As a reward the Good Witch of the North gives Dorothy the magical Silver Shoes that belonged to the Witch and sets her on her way down the yellow brick road to the Emerald City to ask the Wizard for help in returning to Kansas. Along the way she meets several interesting characters including the Scarecrow, the Tin Woodman, and the Cowardly Lion who join her on her travels to ask the Wizard for help of their own. The journey is not without peril though, as the Wicked Witch of the West, who wants revenge for the killing of her sister and to regain the magical Silver Shoes, unleashes numerous dangers against Dorothy and her companions. "The Wonderful Wizard of Oz" is a classic story of fantasy which is considered to be the first American fairy tale. This edition is printed on premium acid-free paper.   ...Show more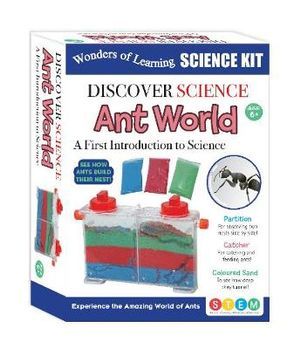 $6.99
AUD
$19.99
(65% off)
Category: Children's Reference & Craft SPECIALS
Suitable for children aged 5 years and up, this title takes children on a mathematical journey that engages their minds and teaches them to think about numbers in a creative, outside-the-box way.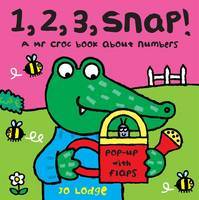 $3.99
AUD
$11.99
(66% off)
Category: Board Books SPECIALS | Series: Mr.Croc
A first concept book, concentrating on numbers - join Mr Croc as he counts to ten. How many buzzing bees can you see, and how many slimy snails? There's a surprise pop at the end of the book which little people will love too!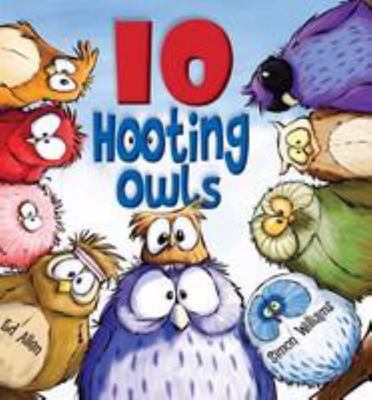 $4.99
AUD
$9.99
(50% off)
Category: Board Books SPECIALS
Follow the owls in this fun counting book-all the way back to the nest! Keep a look-out on every page for hidden numbers to find. Kids will have loads of fun learning to count backwards with dancing owls, skating owls, and even owls at the movies!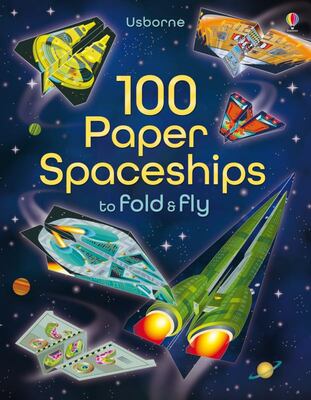 $9.99
AUD
$14.99
(33% off)
Category: Children SPECIALS | Series: Fold and Fly | Reading Level: Children's - Grade 1-2, Age 6-7
Printed on special tear-out pages, each of the 100 spaceships features a unique design with their own concise instructions on how to best fold and fly them.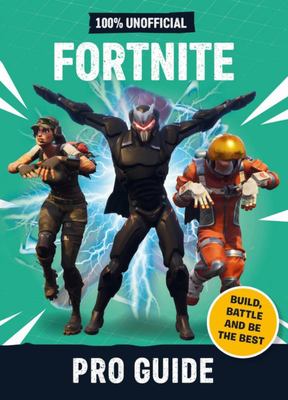 $6.99
AUD
$16.99
(58% off)
Category: Children SPECIALS | Series: 100% Unofficial Fortnite Guides
The 100% Unofficial Fortnite Essential Pro Guide will take you to the next level of Fortnite game play. Inside, you'll find out how to build and edit quickly and effectively, outbuilding your enemies by following step-by-step instructions to create amazing bases and traps to help you secure those all-im portant Victory Royales.But this book isn't all about serious building and combat, you'll also find out how to express yourself with the most stylish emotes and skins and you can even find out more about Fortnite pets - the best back blink accessory on the map!With all this and more crammed inside these pages, you'll soon be on your way to becoming a Fortnite pro! ...Show more