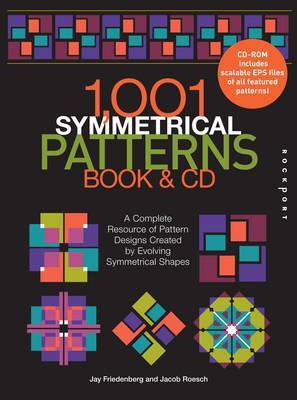 $6.99
AUD
$39.99
(82% off)
Category: Craft SPECIALS
Artists, graphic designers, and craftspeople are always looking for new sources of inspiration and new ideas to incorporate into their work. This book is an extensive print and electronic library of symmetrical patterns in changing arrangements and colorways, inspired by traditional iconic motifs found in various cultures throughout history. The patterns are suited to many applications, including quilt, tile, fabric, jewelry, architectural, product, website, and graphic design. The enclosed CD ROM allows the reader to reproduce, resize, or otherwise modify all of the designs for his or her own purposes. ...Show more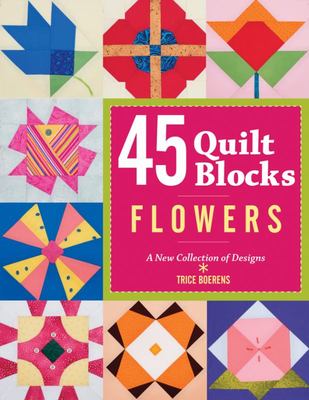 $6.99
AUD
$24.99
(72% off)
Category: Craft SPECIALS | Series: 45 Quilt Blocks Ser.
An inspirational new series, "45 Quilt Blocks", launches with a lovely collection of flower motif designs. Each quilt block bloom is beautifully photographed and accompanied by instructions and how-to illustrations. The author's own illustrations of the quilted designs add a wonderful charm to this prac tical project book. Multiple sizes are offered for ease-of-use in various projects. Sprinkled throughout are the author's own illustrations depicting the quilted designs used in whimsical ways, adding a wonderful charm to this practical project book.About the author:Trice Boerens is a graduate of Brigham Young University with a degree in art education and graphic design. She has worked in the craft industry for more than 25 years as an author, writer and designer for numerous books and magazines. Clients for her design work include The Walt Disney Company and Campbell Soup Company. ...Show more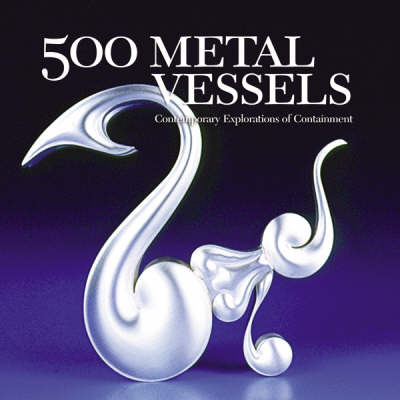 $6.99
AUD
$29.99
(76% off)
Category: Craft SPECIALS | Series: 500 Series
"500 Metal Vessels" features page after page of superbly crafted bowls, teapots, vases, chalices, urns and other exquisite handmade hollow-ware. Made from diverse metals and techniques (forging, raising, casting, forming, soldering and welding), these eye-catching pieces also display gorgeous applied su rface embellishments, from enamel to repousse. Explore Sarah Perkin's luminous enamel bowls; the monumental vessels, made by Kim Cridler out of unassuming steel rods; and the work of Tom Ferrero, whose fascination with architecture and Gothic forms inspired his meticulous surface designs. ...Show more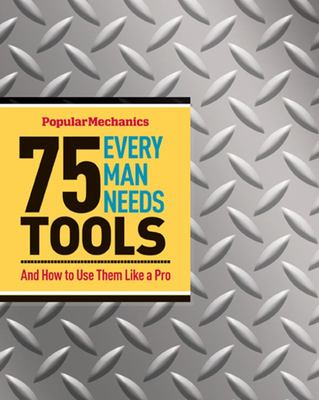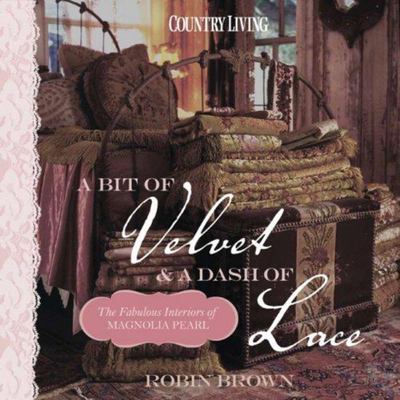 $6.99
AUD
$29.99
(76% off)
Category: Craft SPECIALS | Series: Country Living
In 2001, Texas Hill Country textile artist Robin Brown established Magnolia Pearl--a design company showcasing her unique and remarkable style. Almost instantly, she became a cult figure to the fashionable young women who snap up her fantastic bags and couture clothing at high-end boutiques across the c ountry. Now, in her first lavishly photographed book, Robin explains her interior design philosophy and shows us all how much you can do with just "a bit of velvet and a dash of lace."In her fresh, young, and truly one-of-a-kind approach to home decoration, Brown combines colors, textures, and materials to create environments of endlessly fascinating detail. Her incredibly ornate rooms feature an eclectic mix of Victorian, oriental, and vintage American decor--yet they're easy and affordable to duplicate and personalize.In addition to taking us layer by layer through each phase of decoration, and providing easy-to-follow and irresistible projects, Robin offers a delightful discussion of her unusual childhood that's as personal and inviting as her own designs. ...Show more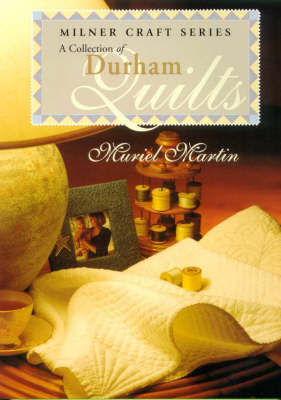 $4.99
AUD
$27.45
(81% off)
Category: Craft SPECIALS
The basic techniques of Durham quilting are clearly described in step by-step instructions for many projects.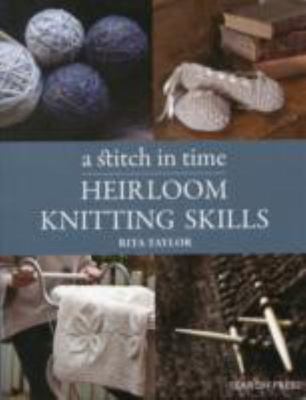 $6.99
AUD
$32.99
(78% off)
Category: Craft SPECIALS
With a history that can be traced back to medieval Europe, knitting was once the preserve of wealthy patrons. Over time, the craft was taken up on a more domestic scale - either out of necessity or for pleasure. The various traditions that developed have since passed lovingly from one generation to the next, while trade, tourism and migration have aided the dissemination of the craft across the globe. In this book, knitwear designer Rita Taylor explores the most lasting of these knitting traditions. Heavily textured fishermen's ganseys, super-fine lace shawls, geometric colour-stranding and all manner of bobbles, twists and cables can be found here. Taylor discusses the origins and applications of six main stitch types and offers 12 projects that feature her favourites, as well as a library of over 150 stitch patterns from which modern knitters can seek inspiration for designs of their own. ...Show more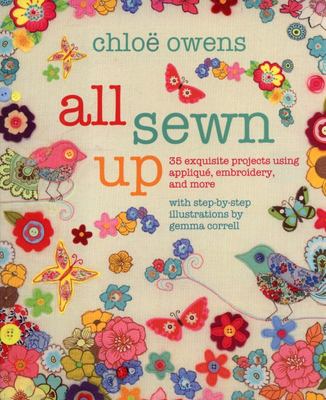 $9.99
AUD
$29.99
(66% off)
Category: Craft SPECIALS
Choose from 35 retro-inspired ideas using beautiful appliqué, embellishments, and decorative stitches Make something for every room in the house, from a tea cozy, for the kitchen to a bejeweled bird hanging for the living room All the projects come with clear step-by-step instructions, plus there's a ha ndy section on techniques that will teach you all the basic stitches required Book jacket. ...Show more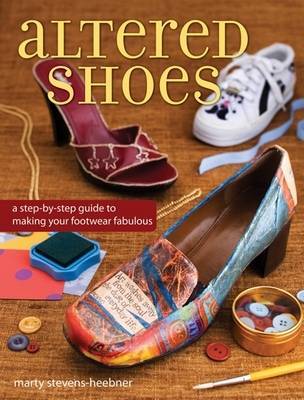 $6.99
AUD
$34.99
(80% off)
Category: Craft SPECIALS
Long before "Sex and the City"'s Carrie Bradshaw obsessed over her latest pair of Manolo Blahnik's, women have obsessed about shoes. But what's a fashion diva to do when last year's must-have become this year's has-beens? Well, it is time to invest in transformation: from old and drab to fun and fashion ista. This work helps readers learn how to transform a pair of ordinary shoes into fabulous footwear. From high heels and boots to trainers and sandals, readers will find great tips, tricks and project ideas to make their shoes special. A range of materials, including paint, fabric, ribbon, beads, rhinestones, feathers or a combination of all, are used to embellish and alter their shoes. Never again will crafters have to throw out last year's shoes because they're out of style. ...Show more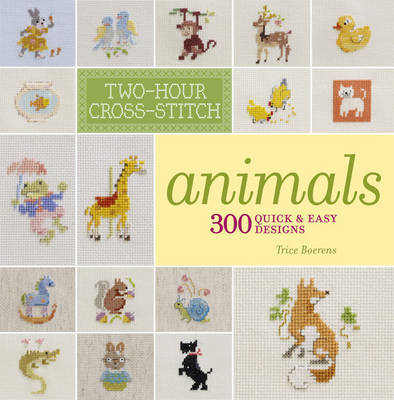 $9.99
AUD
$29.99
(66% off)
Category: Craft SPECIALS | Series: Two-hour Cross Stitch
If you have two hours, you've got time to complete a cross-stitch project, thanks to this fresh take on the craft. These 300 quick, easy and attractive vintage and retro-style designs all feature adorable animals. With everything from whimsical rabbits to rubber duckies to too-cute alligators - all orga nised by theme - this collection is sure to become a beloved resource for stitchers. To help beginners get started there's a brief basics section, plus charts and floss information. ...Show more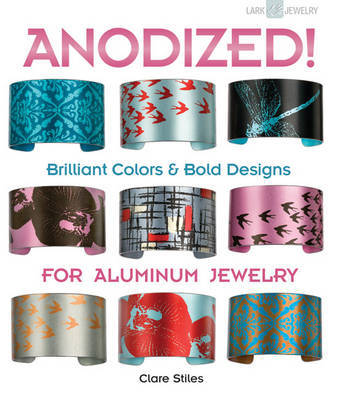 $6.99
AUD
$24.99
(72% off)
Category: Craft SPECIALS
Brilliant, bold and totally cool: anodized aluminium makes it easy to create fun and eye-catching graphic jewellery. This title features twelve step-by-step projects that guide readers through the process of turning the coloured aluminium into jewellery.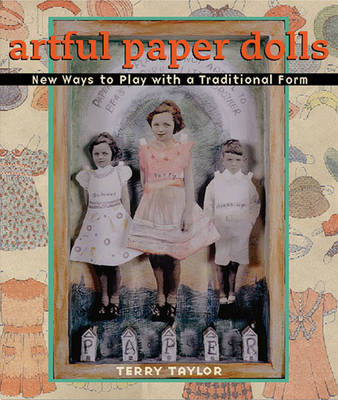 $4.99
AUD
$19.99
(75% off)
Category: Craft SPECIALS
Terry Taylor - the bestselling author of "Altered Art" 9781579905507 - brings the same keen sense of imagination, design and play to a classic favorite: paper dolls. These creatively constructed versions are all grown up and influenced by "Altered Art's" wide-ranging and wildly popular techniques. From representational to abstract, human to animal, the interpretations are limitless. A glimpse into the rich history of paper dolls is accompanied by many charming manufactured and handmade examples. ...Show more