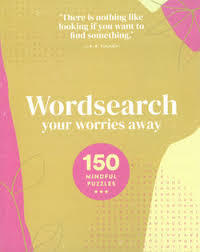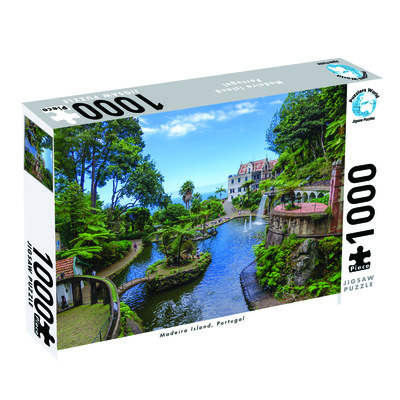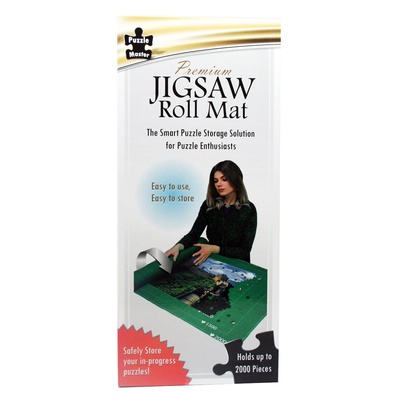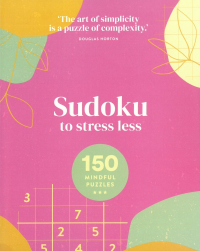 $7.99
AUD
Category: Word Games / Sudoku
Puzzling is calming. Simply by doing it the mind is focussed and the body rewards success with a little endorphin hit. Enjoy the fun number facts and words of wisdom contained with these puzzles and reap twice the reward.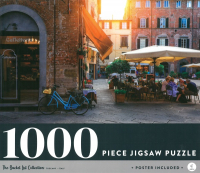 $14.99
AUD
Category: Jigsaw Puzzles | Series: The Bucket List Collection
Imagine seeing Tuscany's trademark rolling hills dotted with cypress trees and olive groves or exploring the treasures of Renaissance art at Florence's Uffizi Gallery. Get closer to your dreams with every puzzle piece. Puzzle size: 77 x 48 cm.
$7.99
AUD
$14.95
(46% off)
Category: Word Games / Sudoku
A bumper collection of 300 quick crossword puzzles to test your word knowledge and have you reaching for the thesaurus. Keep your mind sharp and improve your word power at the same time. Ideal for whiling away those long commutes, travelling on holiday or relaxing at home.