$22.99
AUD
$23.99
(4% off)
Category: Plays & Scripts
A rather ocker, white Australian male encounters a well-mannered Pakistani student with revolutionary ambitions in a Sydney park at midnight. Buzo creates an image of race prejudice as a profoundly irrational force in the behaviour of ordinary Australians.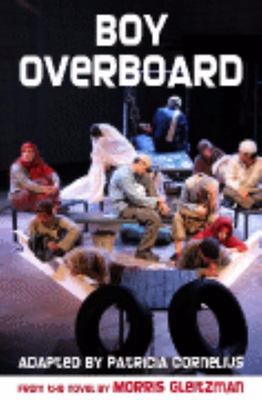 $21.99
AUD
$22.99
(4% off)
Category: Plays & Scripts
Jamal and Bibi have a dream. To lead Australia to soccer glory in the next World Cup. But first they must face landmines, pirates, storms and assassins. Can Jamal and his family survive their incredible journey and get to Australia? Adapted for the stage by Patricia Cornelius from Morris Gleitzman's bes t-selling novel, Boy Overboard depicts a deeply human side of the 'asylum seekers' issue by following the journey of Jamal and Bibi from Afghanistan to Australia. Based on real-life events, this is a moving play about young people overcoming the confusion of war, politics and the search for a safe haven. Inducted into the Yabba Hall of Fame 2007. ...Show more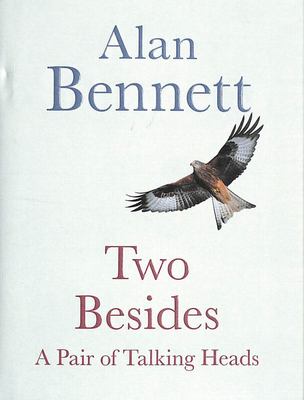 $18.99
AUD
$19.99
(5% off)
Category: Plays & Scripts
Two brand new monologues in the Talking Heads series, published here for the first time.
$23.99
AUD
Category: Plays & Scripts | Series: Teenage S.
Three lost children discover an abandoned orphanage in the bush. They become trapped in this timeless world, haunted by spirits of the past and perpetually tormented by the ominous Black Skirt, the cruel governess who floats up and down the orphanage corridors wielding her enormous scissors. Soon, the c hildren begin to listen to the stories of these restless spirits and by doing so, they find a light that will lead all lost children home. This new gothic fairytale for young people tells a history of Australia through the eyes of children, from convict times, to early white occupation to the vast era of the Stolen Generation to World War Two and beyond. A visually and aurally evocative play exploring themes of history, reconciliation and the cathartic power of storytelling. This is Roald Dahl meets Charles Dickens under the harsh Australian sun. (1 act, 7 male, 15 female). ...Show more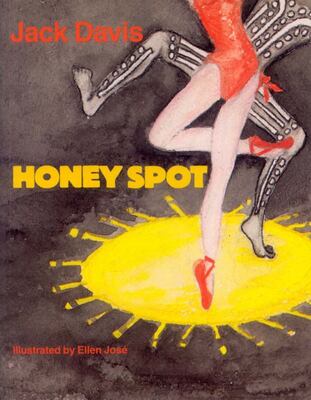 $23.99
AUD
Category: Plays & Scripts | Series: Teenage Ser. | Reading Level: From 10 To 99
Deals with the issues of race relations and conservation of our environment (1 man, 1 woman, 2 boys, 1 girl).
Items per page:
1 - 5 of 5