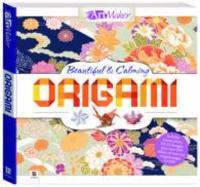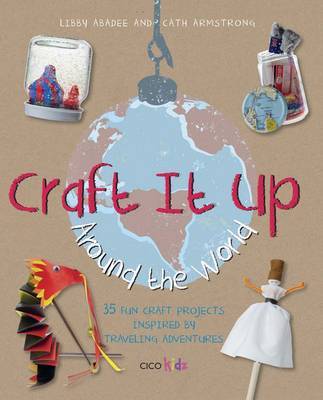 $4.99
AUD
$19.95
(74% off)
Category: Craft
Bring the great wide world into your own home with these 35 travel-inspired craft projects! Driven by a passion for travel, photography and craft, Libby Abadee and Cath Armstrong have created Craft It Up Around The World to inspire children to look at the world around them. They have designed 35 unique and enduring projects that represent different countries, all complete with fun facts. Discover how with simple kitchen ingredients you can make salt dough coins to evoke the magic of the Trevi Fountain in Rome, or a Times Square pencil tin on which to store your vacation magnets from New York. Give the whirling Dervish doll a spin, or banish stress with their 'No worries' worry dolls, inspired by Peru. As you follow the simple step-by-step instructions, you'll make stunning crafts that you'll want to keep forever or give as beautiful gifts. ...Show more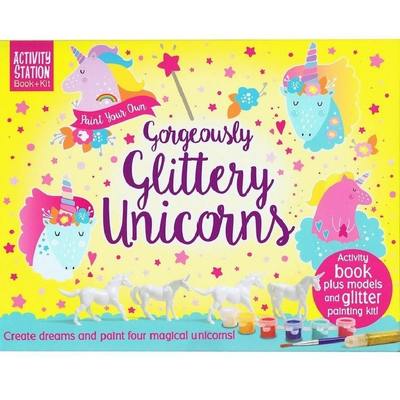 $16.99
AUD
$19.99
(15% off)
Category: Craft
Discover an enchanted world of pretty, glittery unicorn fun inside! Bring four magical unicorns to life! Content: Fantastical unicorn book with instructions, 4 Models, 6 Paints, Paintbrush, Glitter glue, Playscene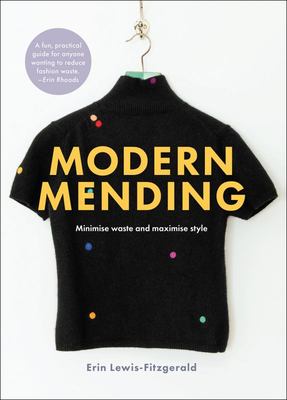 $32.99
AUD
$35.00
(5% off)
Category: Craft | Reading Level: near fine
Australians send millions of tonnes of clothing to landfill each year - one of the highest clothing consumers in the world. The good news is that mending is trending and it's never been easier to repair and reinvent your favourite clothes.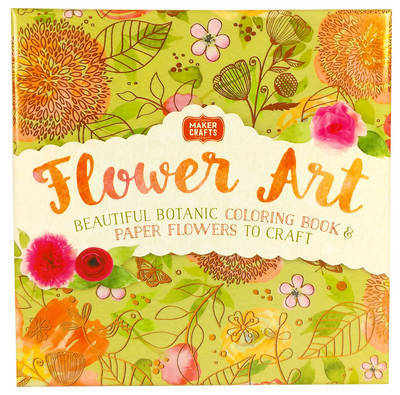 $9.99
AUD
Category: Craft | Series: Maker Crafts
What could be better than a beautiful floral colouring book? How about a kit to make paper flowers, including a how-to book, tissue paper, green tape, and stems? This lovely craft set will inspire and grow your inner artist as you create and colour beautiful flowers.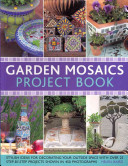 $25.95
AUD
$26.95
(3% off)
Category: Craft
This title offers stylish ideas for decorating your outside space with over 400 stunning photographs and 25 step-by-step projects. You can transform an outdoor space with inspirational mosaic designs from leading contemporary designers; illustrated with 400 step-by-step photographs and artworks. It feat ures 25 original projects, graded by difficulty, which can be completed in several hours or a over a weekend. It combines practical chapters on making mosaics with detailed instructions on the tools needed, materials, techniques, grouting and finishing, together with design tips and information on planning and siting your work. It includes decorative new ideas for the patio and garden, including urns, bird bowls, number plaques, boules, tables as well as large-scale mosaic installations. Easy-to-follow instructions show how to produce stunning visual effects by mixing glass, mosaic tesserae, tiles, broken crockery and pebbles. The principles of mosaic making are easy to master and this book gives you all the practical advice you will need on the basic techniques and materials, including concise information on the adhesives and tools required. Adding a mosaic will add life and interest to a garden path, transform a patio or cheer up dull old walls. The book contains over 25 exciting projects to create, graded by level of difficulty, and including jazzy china tiles, bright flower pots, cheery wall motifs, an elegant urn in classical style, a stunning glass garden table and a striking metal and tile pond. Each project details the tools and materials needed, with comprehensive instructions, step-by-step photographs and templates where required. This beautiful book will enable the reader to design and make your own mosaic projects to enhance any outdoor space. ...Show more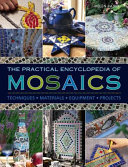 $42.95
AUD
$44.95
(4% off)
Category: Craft
This inspirational and practical book features the work of contemporary artists with clear step-by-step projects for anyone to try. It takes a look at materials, from translucent glass tiles and fabulous smalti to broken ceramics and mirrored glass, and explains how to use them. All the techniques are covered in detail, and there are essential tips for using texture when designing. Photographic instructions are given for over 60 individual projects, which make it easy for anyone to make mosaics. This delightful book reveals how this enduring medium can bring style and texture to both home and garden. ...Show more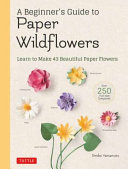 $23.99
AUD
$24.99
(4% off)
Category: Craft
Create dozens of beautiful paper wildflowers that look just like the real thing!In this book, paper artist Emiko Yamamoto presents her secrets for making realistic blossoms, leaves and stems from inexpensive colored paper sheets. Her flexible cut, curl and paste method makes it easy to create an amazing variety of different flowers and to tailor your creations to specific settings, occasions and color palettes.This how-to guide has all the information you need: - Descriptions of the necessary materials and tools - Actual-size templates that you trace - Step-by-step instructions for cutting out the petals and leaves, giving the paper realistic curls and creases, and putting all the pieces together with simple dabs of glueWith just scissors, a few sheets of colorful Tant origami paper and craft glue, you can create breathtaking, inexpensive paper flowers. The chapters are divided into Spring, Summer, Autumn and Winter, so your paper bouquet will always be in season! A Beginner's Guide to Paper Wildflowers features more than 40 distinct flowers, including: - Grape Hyacinth - Bluebell - Wild Tulip - Climbing Rose - Lavender - Poppy - Forget-Me-Not - Wheat - Snowdrop - Primrose - And more!Show off the finished pieces in a shadow box, make special handmade cards, fill vases full of flowers that will never wilt, or decorate things like place settings and gift toppers. ...Show more